This August is women's month and we are celebrating all that is unique and special
about the women of South Africa. Read on below and let us know what type of
hc. woman you are. By selecting one of the options below and completing the form,
you will be entered in to the draw to win 1 of 5 cash prizes of R1000 each. Rejoice
in all that is you this Women's month with homechoice.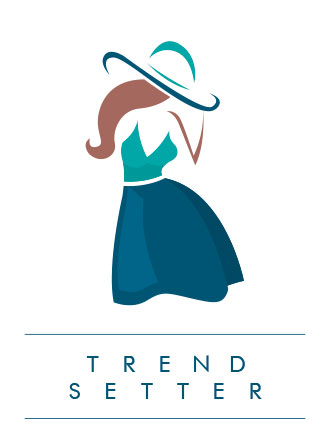 Your style is ultramodern with bits and pieces of classics to keep your look relatable. You often make a statement when you walk into the room and your home reflects your unique and tasteful personality through its décor and distinctive style. Although you are trendy, you know that comfort is key, so you always feel great in both your
home and fashion style.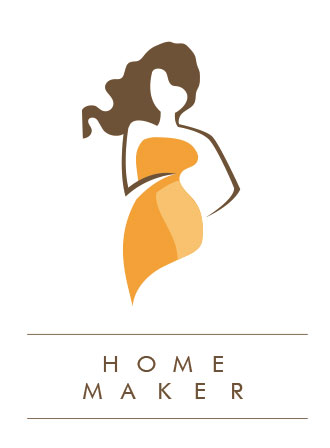 You're always on the go so your style is comfortable, functional and above all: fashionable. Your home and family are your pride and joy, so you always see to it that both are in tip-top condition. Your family appreciates all you do and the house isn't home unless you are there. Even though you value functionality, you have an appreciation for the finer things, too.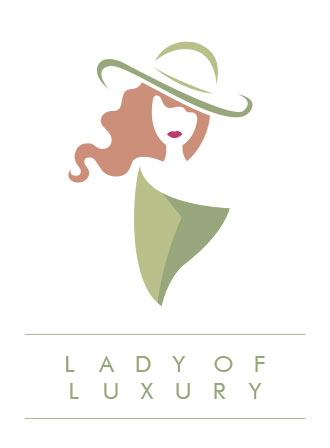 Luxurious fabrics and rich hues are what make up your wardrobe and home décor. You believe that the finer details make all the difference and you pour your style into every element of your life. You trust in high-quality products as they're fabulously functional and give you the sense of luxury you enjoy and value.