This August is women's month and we are celebrating all that is unique and special
about the women of South Africa. Read on below and let us know what type of
hc. woman you are. By selecting one of the options below and completing the form,
you will be entered in to the draw to win 1 of 5 cash prizes of R1000 each. Rejoice
in all that is you this Women's month with homechoice.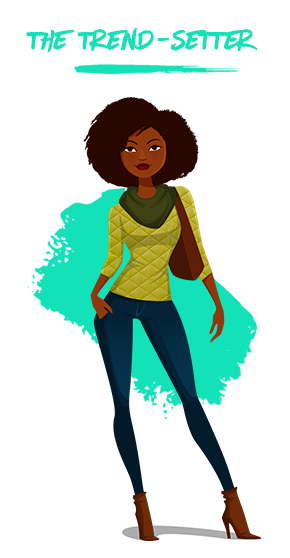 You have an appreciation for style and stay up to date with the latest trends. You love the look of clean lines, bold patterns and bright colours. You use your home décor as an extension of yourself and express your style beautifully with tasteful items. Although trends are important to you, you also value comfort and functionality. If this sounds like you then you are The Trend-setter.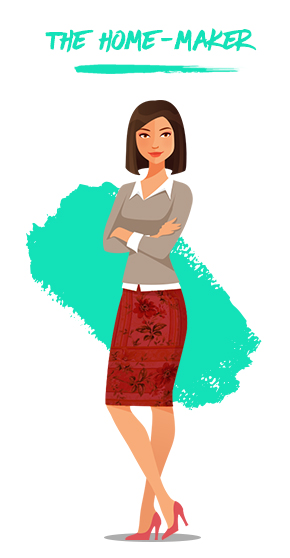 You love the comfort of home
and make it your goal in life to provide everything your family needs to make them feel loved. You believe the most valuable advice in life is passed down from generation to generation. You have an appreciation of luxury products but ultimately feel that they need to be functional as well. If this describes you then
you're The Home-maker.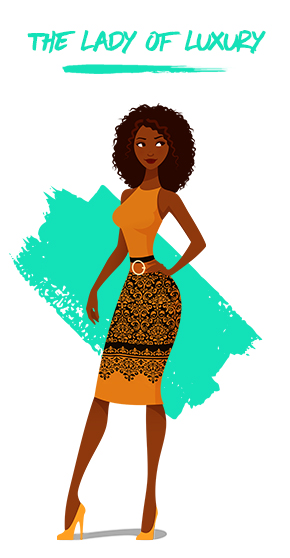 You enjoy the finer things in life. You love having a variety of textures and different fabrics in your home. You pay attention to the details and pour your style into every corner of your home. You indulge in high quality products to make sure your home is as fabulous as you are. Your goal: ultimate luxury. If this is you to a tee then you are The Lady of Luxury.