We want to help you reach your goals
Saving money, whether it's for retirement or a short term goal, offers many rewards. Now you can earn an extra bonus when you make a contribution to your self directed account.
Take advantage of a $500 bonus*
| A bonus of | When you deposit/open an account with |
| --- | --- |
| $500 | $100,000 and above |
| $300 | $50,000 to $99,999 |
| $100 | $25,000 to $49,999 |
| $0 | $10,000 to $24,999 |
Plus we'll cover up to $150 in transfer fees.
Talk to your advisor today to see how Sun Life makes saving more rewarding.
Don't wait – this offer ends January 31, 2020.
Don't have a Sun Life Financial advisor? Find one near you.
RRSP or TFSA? Which is right for you?
Which is the better way to save for the future and get a tax break: an RRSP, a TFSA – or both? Comparing the two can help you decide.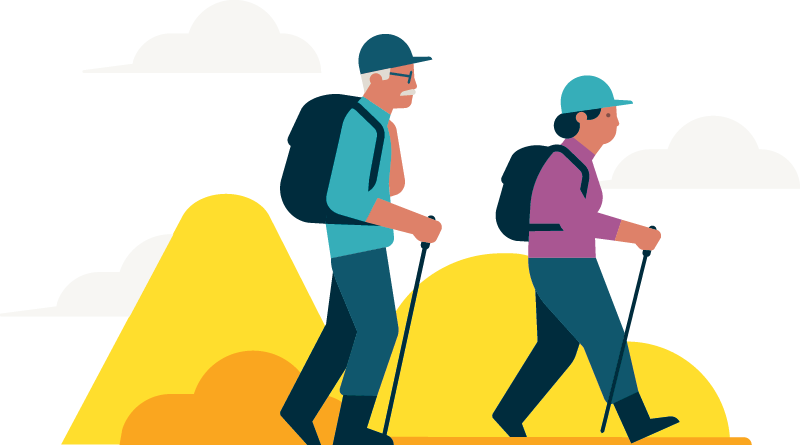 An RRSP is perfect if…
• You are looking for a long term savings plan to help you prepare for retirement
• You hope to receive an immediate tax deferral. RRSP contributions are deductible on your annual tax return, allowing you to get a tax deferral right away. You'll only be taxed on your earnings when you make a withdrawal down the road.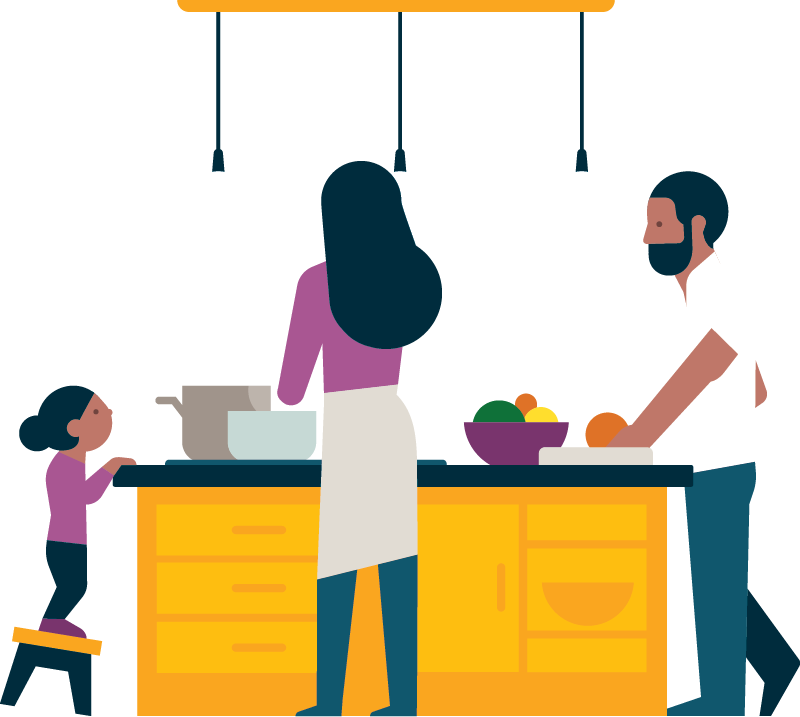 A TFSA is grand when…
• You have short-term savings goals or don't have contribution room in your RRSP.
• While you don't get immediate tax savings, in the long run, you won't have to pay taxes on the principal or earnings when you make a withdrawal.
Need help deciding whether a TFSA or RRSP is right for you? Talk to your Sun Life Financial advisor.
Don't have an advisor? Find an advisor near you.